CHENGDU SERVICES
Coming to China is not something to take for granted.
There's a number of things to think about before you arrive and part of the "LTL way" is to make sure we make the transition as smooth and gentle as possible.
We offer packages to make your life as simple as possible when you arrive.
These packages include mobile phone SIM cards, public transport cards and assistance in other areas where you may need help.
Sorting these things out on your own, with little knowledge of Chinese, can be a little stressful so we want to make sure you are all looked after as much as possible, hence where the Survival Kits were born!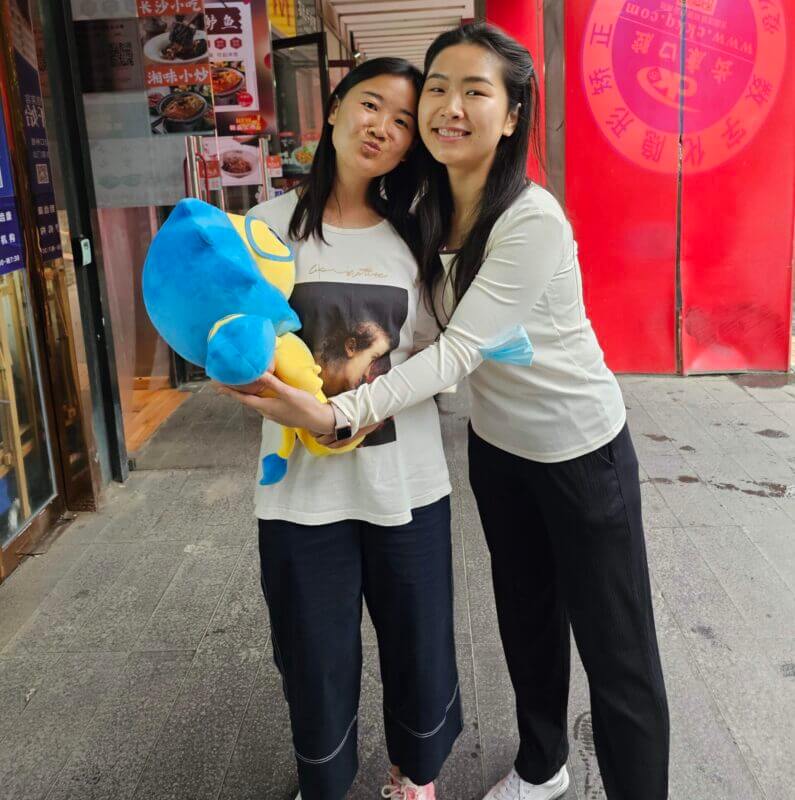 SURVIVAL KIT STANDARD
NOTE || The below services will vary from city to city and shop to shop. We cannot guarantee all of the below, but will do our best to assist you.
SURVIVAL KIT COMFORT UPGRADE
Contains everything in the standard package along with these extras:
CONNECTION KIT
---
FREQUENTLY ASKED QUESTIONS
SURVIVAL KIT – Where will my driver be?

Once you get off the plane and claim your baggage you'll head to arrivals where your driver will be waiting holding a sign with your name on it.

There will be a lot of people. If you don't immediately spot your driver, don't worry he will be on the lookout for you too.
CONNECTION KIT – Where will I meet my partners?

We'll arrange a meal together not long after you arrive.

That way you maximise your time together and have plenty of opportunities to meet again in the coming weeks!
CONNECTION KIT – Why two people?

This is based on their background, age and interests so that you have something to talk about with each other.

Two people gives you twice the opportunity to make a friend for life.
CONNECTION KIT – Who are the two people?

Potentially local university students who want to make friends with foreigners or maybe young professionals who want to get know more international friends.

It all depends on the best match, the rest we deal with.