HOMESTAY IN CHENGDU
Living with a Chinese homestay family is a great addition to your Chinese course in Chengdu.
80% of LTL students stay at a homestay because of the unique immersive environment that it provides you with.
Our homestay families are carefully selected. We speak to you before your course in detail, so we can match you with the perfect family.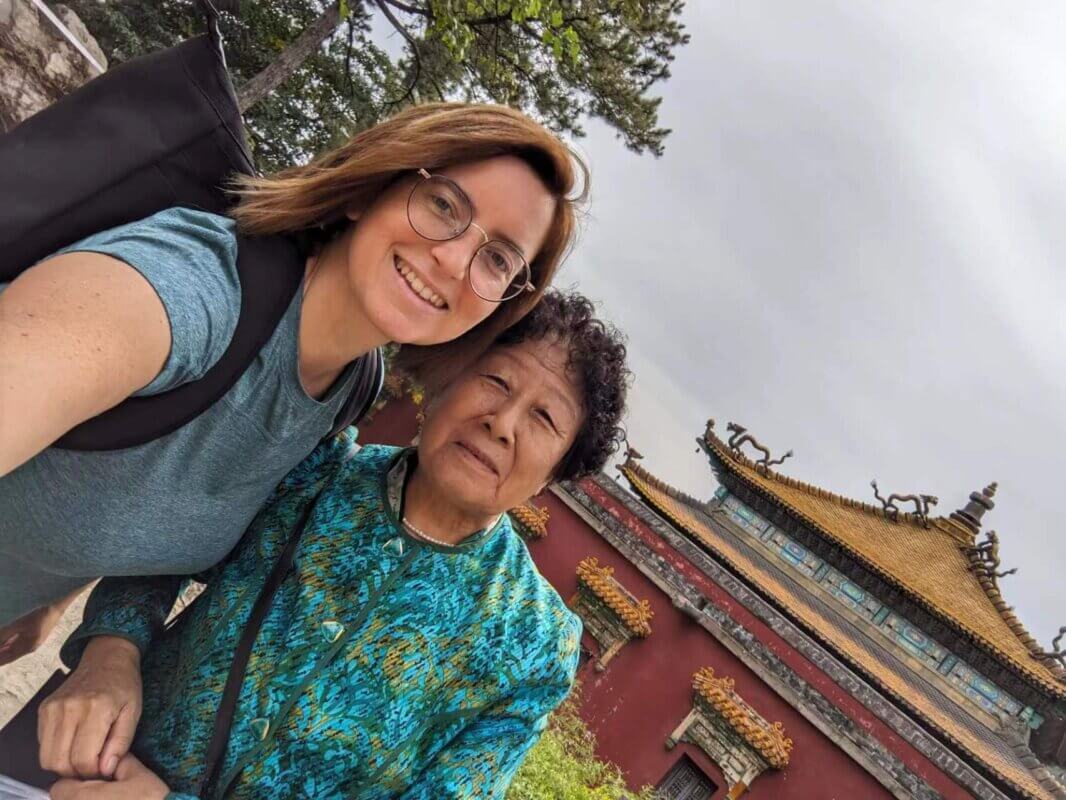 WHY CHOOSE LTL
DETAILS & PRICES
This is a unique chance to become a special part of a local family in Chengdu.
When you live with a homestay family in Chengdu you'll have two meals a day provided for you – breakfast and dinner. All other amenities are also included such as WiFi, bills and air conditioning.
Two Meals a Day Included
Amazing, Immersive Environment
Become Part of the Family
Practice Your Mandarin at Home
STARTS FROM
USD 409 / WEEK
FREQUENTLY ASKED QUESTIONS
Can I arrive back to my homestay late at night?

As long as you show respect and don't make loud noises then this is fine.

Regular communication using Wechat is encouraged so your homestay family know you are safe and well.
How do you decide on the homestay family?

This is where our pre-course chat is super important.

We want to get an idea of your likes, your hobbies, and passions etc.

As we have a wide range of families all with different traits and hobbies, this allows us to make the perfect match.
How do I get to my homestay family from the airport?

We can pick you up at the airport, or you can make your own way to the accommodation (you'll have the address already handy).
Do I get a house key?
Will I receive information about my host family before?

Yes we will send you an information pack to your email.
Can I stay at a homestay in Chengdu without a course?

Unfortunately no.

Our homestays are reserved for our students only.

If you wish to stay in one, you'll need to book a full time Chinese course in Chengdu.
Can someone come and stay over at my homestay?
Can I lock my bedroom door?

Yes of course this is no problem.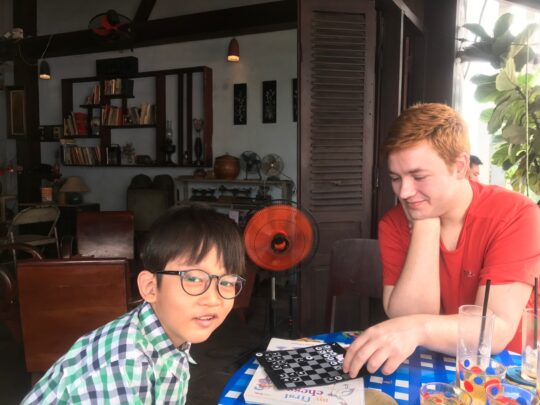 GET IN TOUCH
An LTL student advisor will reach you within 24 hours and get your course booked up in no time.