LTL CHENGDU || 1-ON-1 CLASSES
The best way to learn Mandarin is individually.
Our individual Chinese courses in Chengdu are completely tailor-made.
You choose the content, we prepare the perfect Chinese course for you.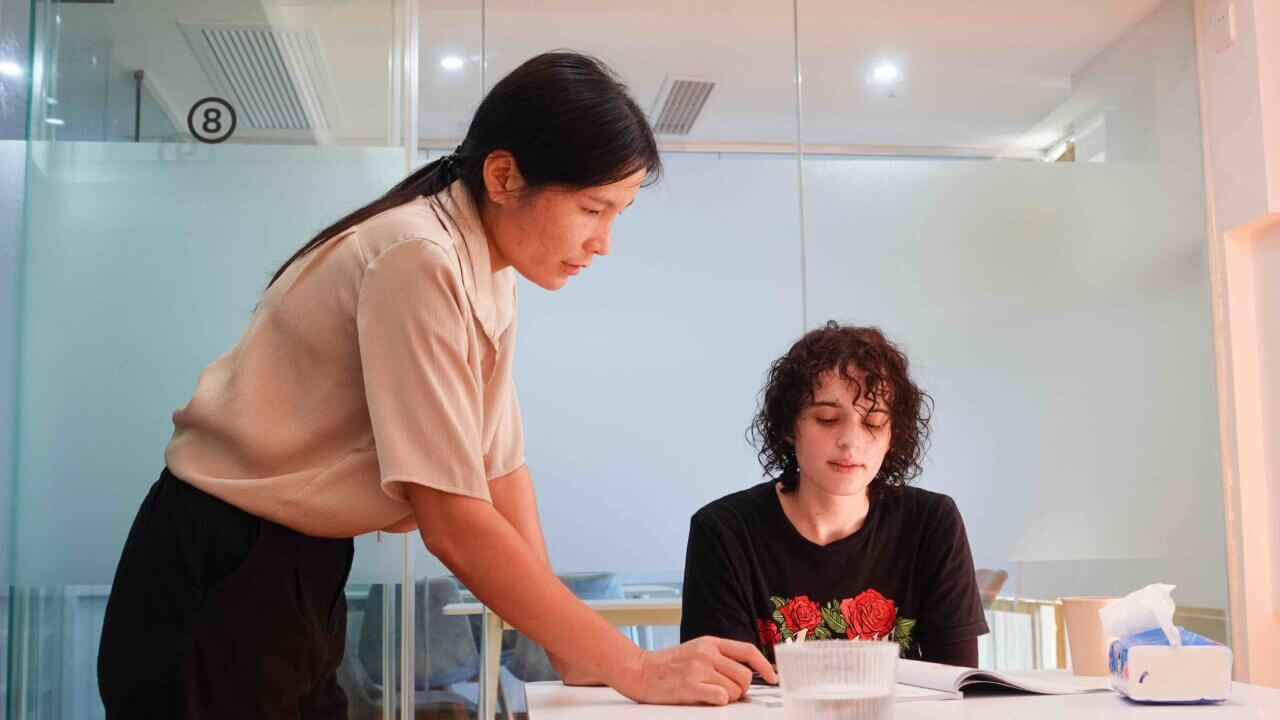 WHY LEARN CHINESE IN CHENGDU
STUDY CHINESE IN CHENGDU || 1-ON-1 COURSES
An individual Chinese course is proven to be the best way to reach your language learning goals. We know because we've been doing it for over 15 years now 🤩
We offer three different types of individual Chinese course in Chengdu. Lessons are 55 minutes long and tailored to your needs.
Class schedules can be personalised according to your availability.
Standard
20 hours per week
4 hours of Chinese per day
Monday to Friday
Intensive
30 hours per week
6 hours of Chinese per day
Monday to Friday
Group & 1-on-1
30 hours per week
4 hours of group class + 2 hours of 1-on-1 class a day
Monday to Friday
START ANY MONDAY OF THE YEAR
PRICES
When you study individually with LTL, you can choose to start your course on any Monday of the year.
You can also choose the course duration which can be anything from one week to one year.
We welcome students from around the world, with all backgrounds and Chinese levels welcomed at LTL 🤩
STARTS FROM
USD 729 / WEEK
ADDITIONAL INFO
CUSTOM COURSES
We can prepare a teaching plan for anything! Want to learn Business Chinese or need to pass your HSK Exam? We've got your covered.
These types programs will require more specific details from you in order for us to prepare the perfect course.
Be sure you talk to our team about your project early on.
ACCOMMODATION
If you would like to make the most of your experience in Chengdu, why not stay with a Chinese homestay family?
Roughly 80% of LTL students choose to stay with a Homestay family.
Living with a homestay allows you to speak constant Mandarin. This creates the perfect immersive atmosphere.
SERVICES
SURVIVAL KIT STANDARD
NOTE || The below services will vary from city to city and shop to shop. We cannot guarantee all of the below, but will do our best to assist you.
SURVIVAL KIT COMFORT UPGRADE
Contains everything in the standard package along with these extras:
CONNECTION KIT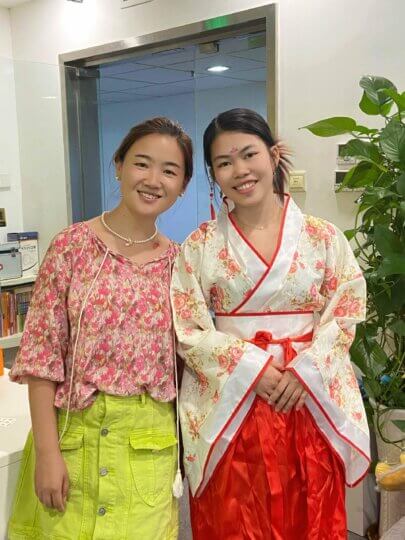 GET IN TOUCH
Our student advisor will reach you within 24 hours and get your course booked up in no time.